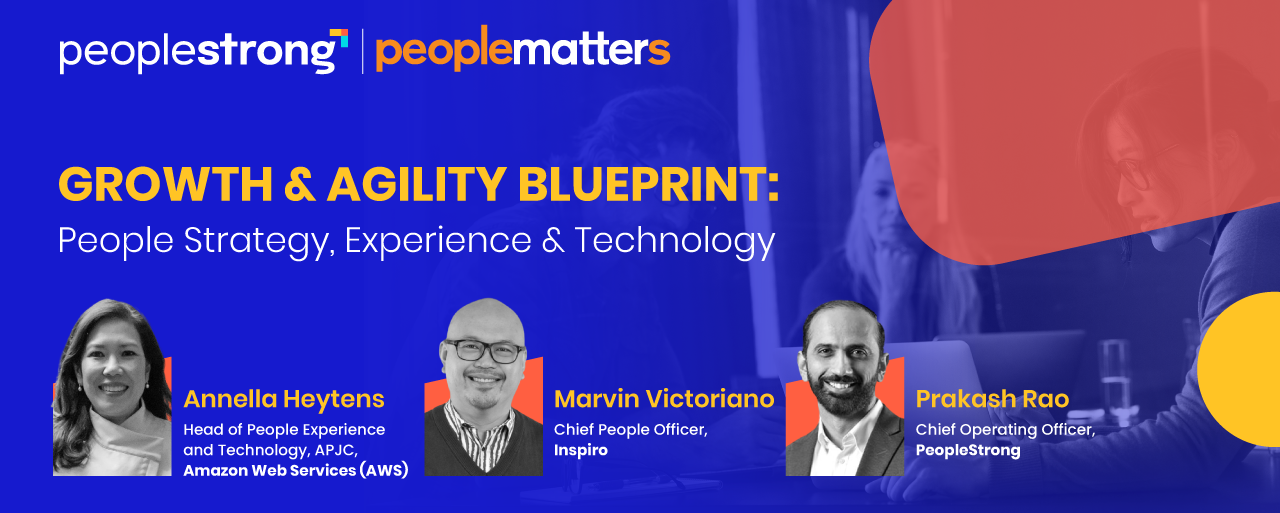 About the On-Demand Session

Watch this thought-provoking session as we bring you an exclusive conversation on the Growth & Agility Blueprint that brings together critical insights, future predictions, and potential solutions to overcome these challenges in a talent-driven economy.

The session will cover :
What are the top priorities that HR leaders are focused on?

How is the technology outlook going to change in the short and long term?


How can people technology enable growth and agility?

What are the challenging areas and key opportunities during the planning of your strategic technology roadmap?
Watch the On-Demand Session
Get Access To All Sessions