About The Guide
Remote work has skyrocketed but are your remote hiring processes keeping pace?
This guide provides everything you need to know about attracting, hiring, and retaining top talent, remotely.
What's inside?
Uncover actionable insights on the evolving hiring landscape.

Learn how to augment every recruitment stage to build and implement a 100% virtual hiring process.

Get Access to the recruiter's checklist for effective virtual hiring.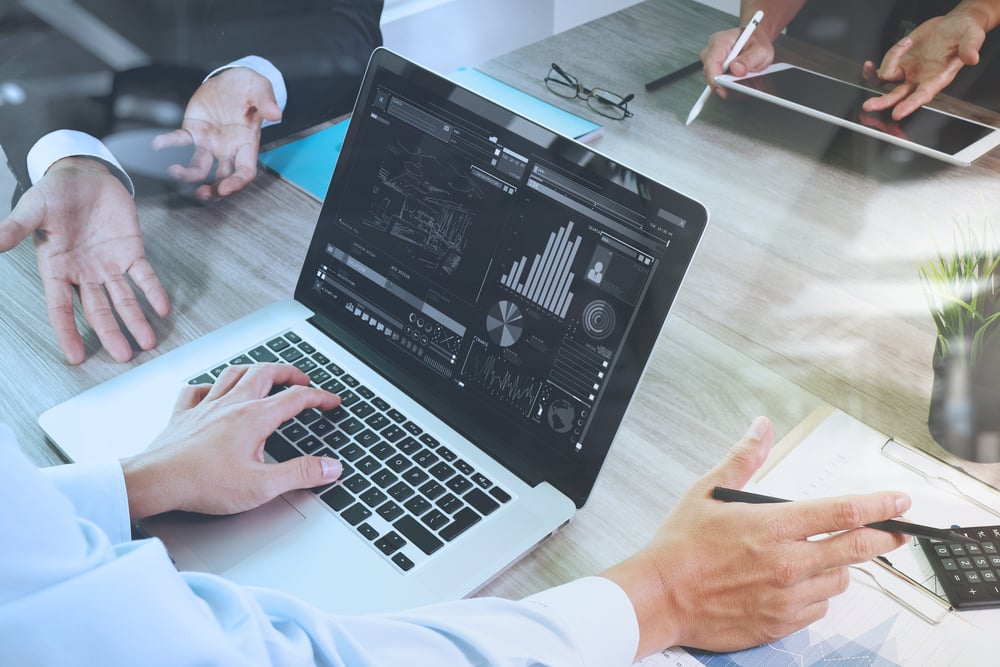 11 Recruiting Metrics To Focus On In 2021
Evaluate your recruiting success with ready-to-use recruiting metrics, optimize the hiring process, and identify improvement areas that justify the investment into particular recruiting operations.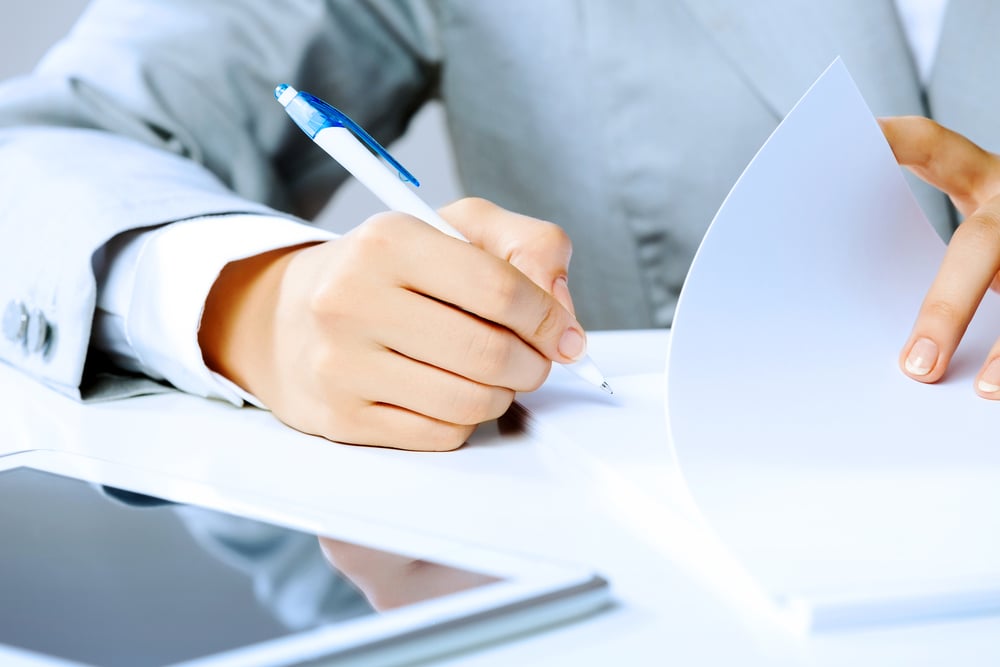 6 Hiring Trends to Reinvent your Recruiting Strategy Today
Explore newer ways to recruit better, faster, and smarter. Find out how the new-age recruitment solutions can elevate your hiring experience at both individual and organizational levels.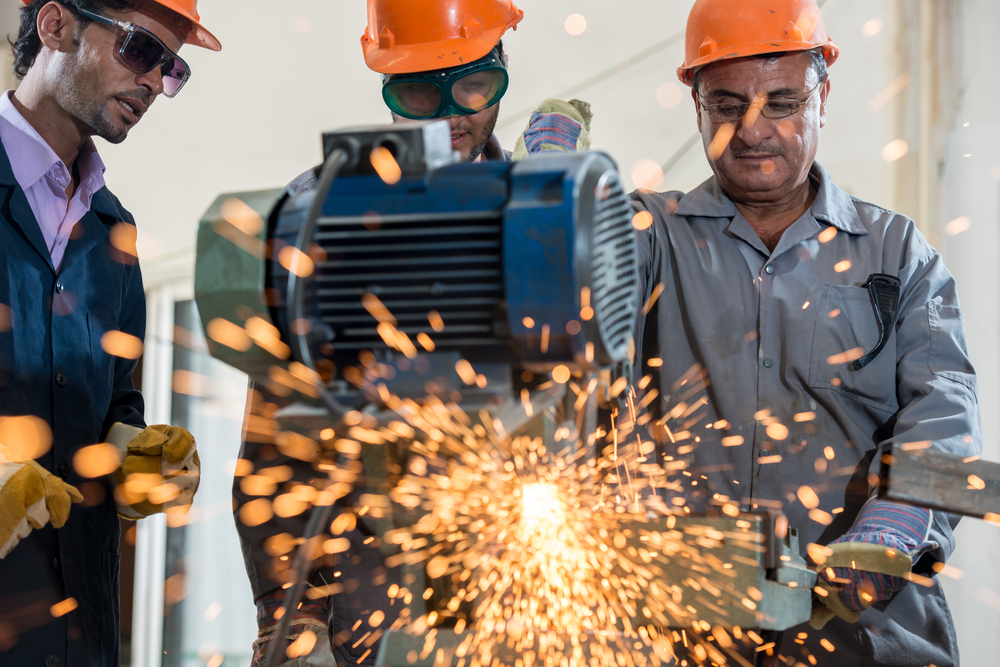 Buyer's Guide to Recruitment Tech: Manufacturing Edition
One-Stop guide to guide manufacturing companies across the world to select and leverage recruitment technology and improve overall recruiting experience, efficiency, and outcomes.
Trusted by 350+ Enterprises across Asia