About The Checklist
This free Hiring and Onboarding checklist is a perfect starting point to seamlessly hire & onboard your new employees and set them up for success.
What's inside?
A holistic 4-step Excel template to organize your organization's hiring practices, and make sure your Recruiting team is on top of every activity, helping decision-makers eliminate inefficiencies. It takes you through best practices and strategies for the major stages of a candidate's hiring journey:-
Hiring Process

Pre-Onboarding

Joining Day

Post-Onboarding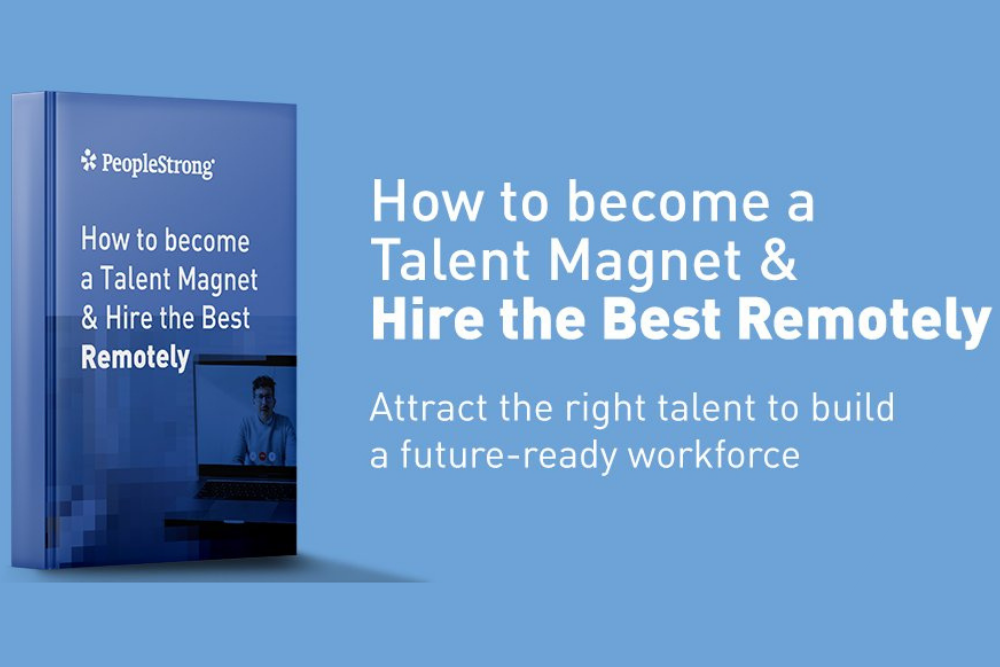 How to Become a Talent Magnet & Hire the Best Remotely
Remote work has skyrocketed but is your remort hiring processes keeping pace? This guide provides everything that's needed for attracting, hiring, and retaining top talent remotely.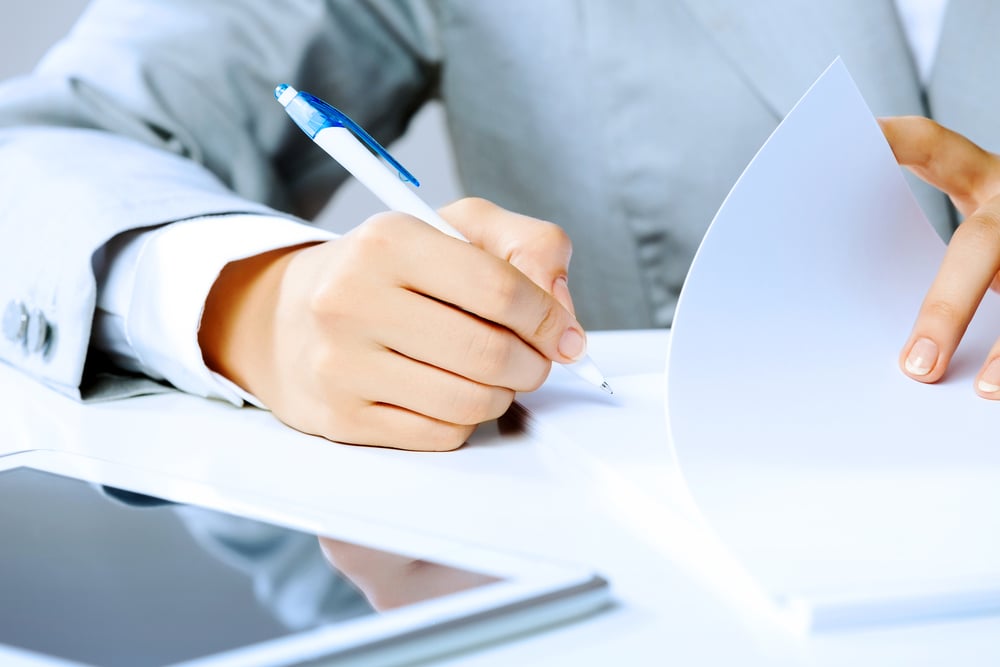 6 Hiring Trends to Reinvent your Recruiting Strategy Today
Explore newer ways to recruit better, faster, and smarter. Find out how the new-age recruitment solutions can elevate your hiring experience at both individual and organizational levels.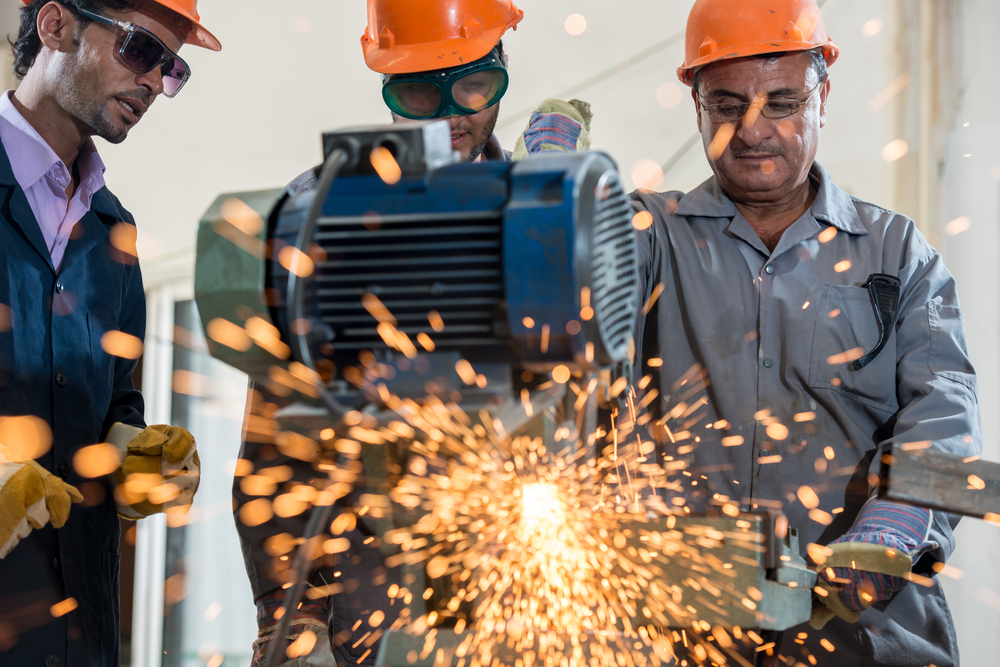 Buyer's Guide to Recruitment Tech: Manufacturing Edition
One-Stop guide to guide manufacturing companies across Asia to select and leverage recruitment technology and improve overall recruiting experience, efficiency, and outcomes.
Trusted by 350+ Enterprises across Asia