Drive Business KPI Achievement with OKRs
Build a culture of high performance throughout the organization
Let us show you how!
High-Performing Brands That Trust Alt Performance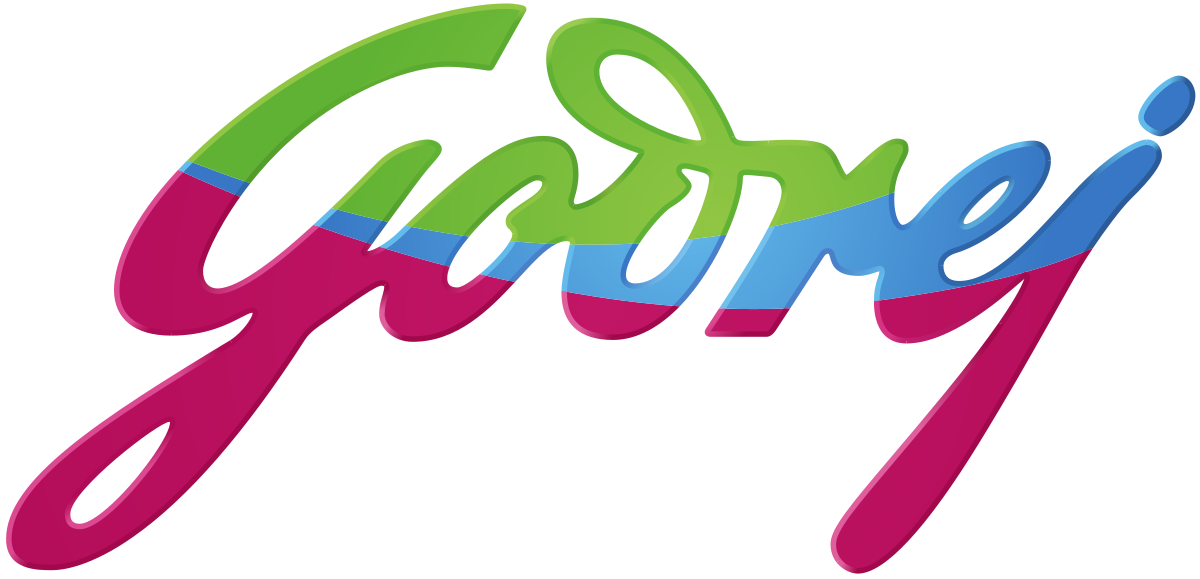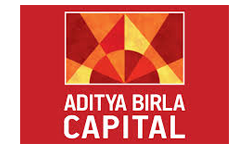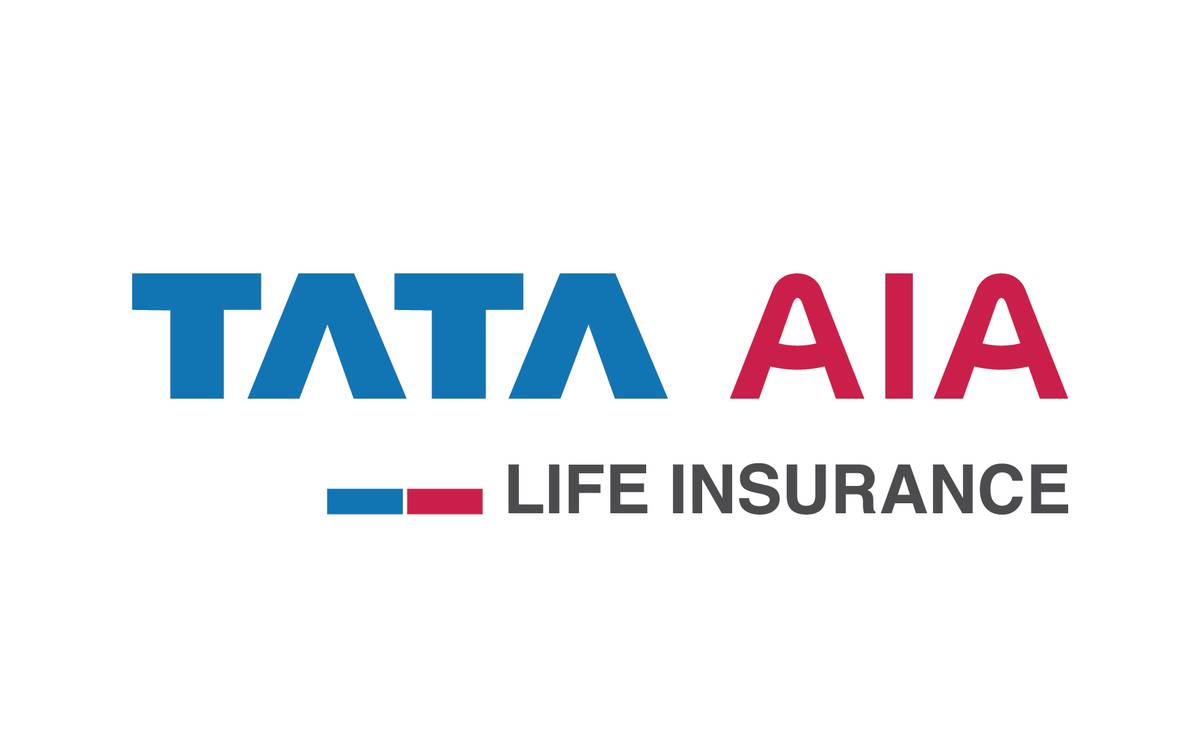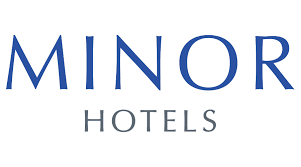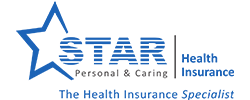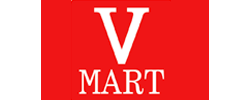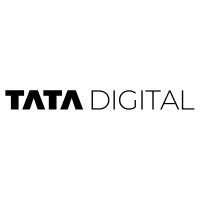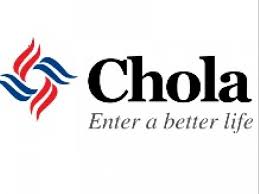 See Alt Performance In Action!




Here's what our customers say about us!
"With Alt Performance, We been able to bring focus on strategic priorities in teams and it is helping us bridge the Gap between Strategy and Execution."
"The implementation of OKRs has truly revolutionized the way we work, and it gives us huge confidence to roll this across to our BPO division."
We Make OKRs Work For You. Let's Connect!
GUIDE
OKR Implementation Handbook
This handbook provides a step-by-step recipe (the process) to implement OKRs at your organization and create a high-performance culture.
DOWNLOAD