We Take Care Of Your Payroll, So You Can Take Care Of Your Employees
Complete payroll outsourcing services with 100% Statutory compliance and zero technology investment.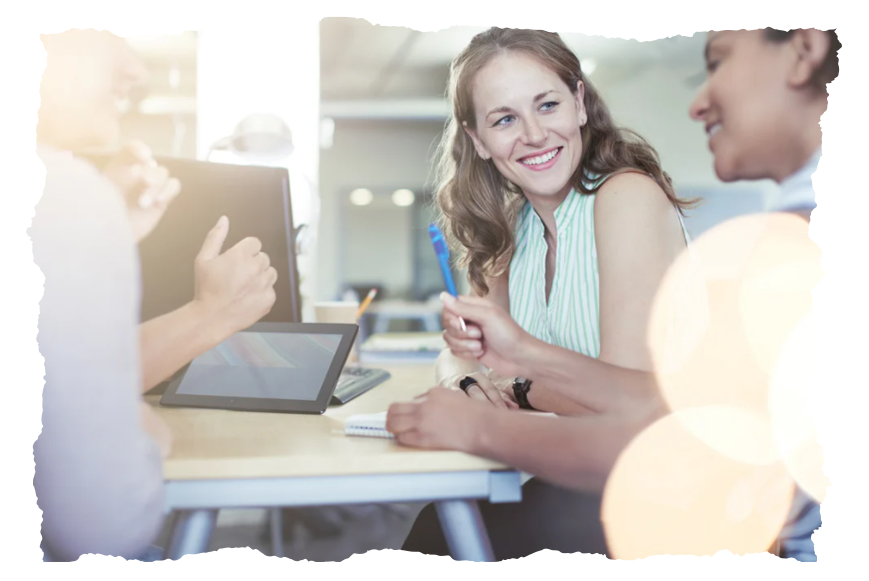 Trusted by Asia's Biggest Brands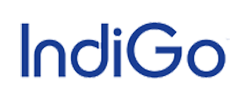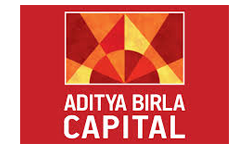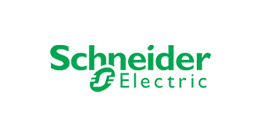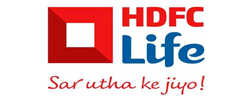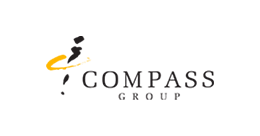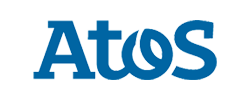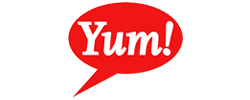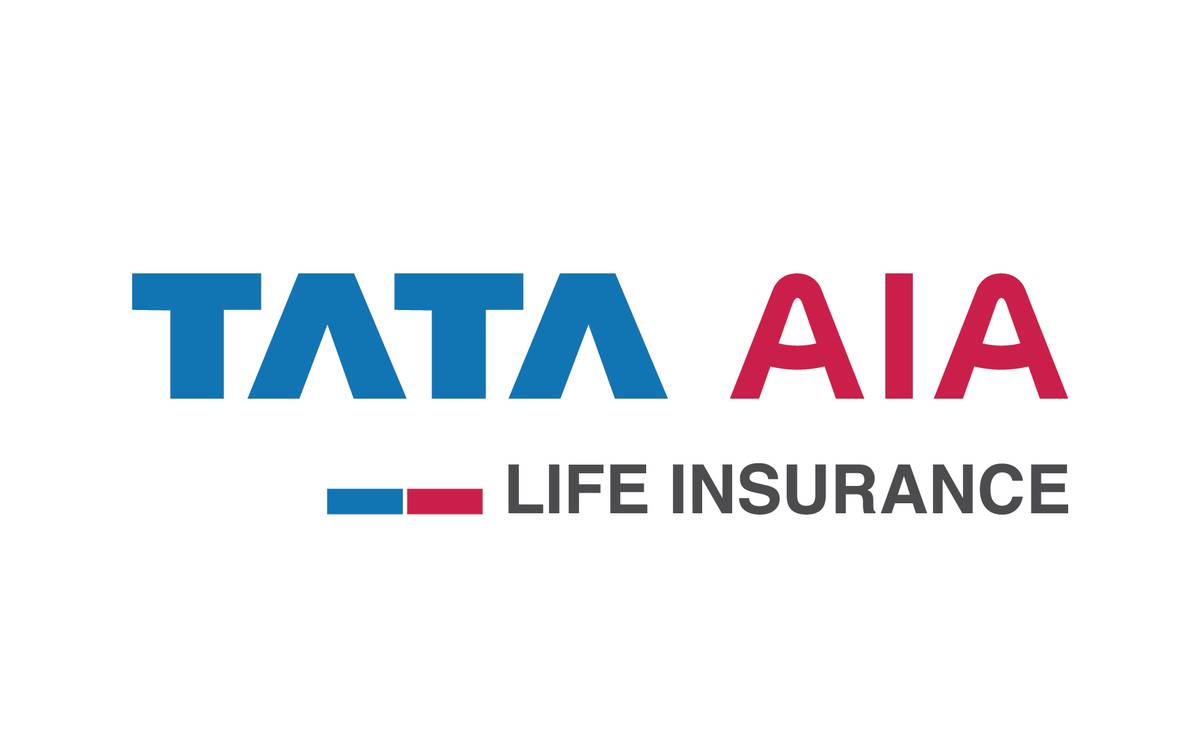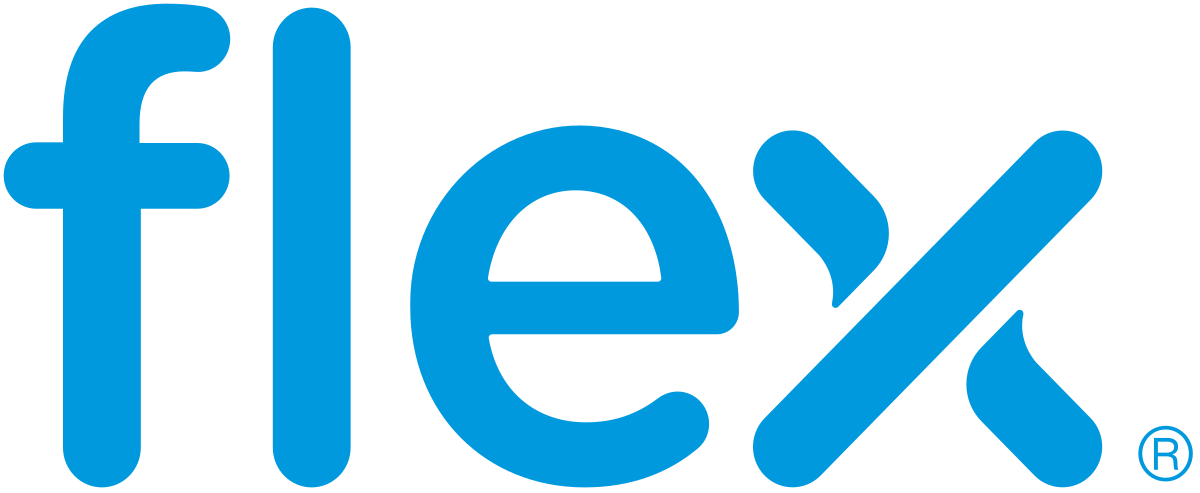 Payroll outsourcing takes care of managing employee salaries, tax, and compliances, integrations with existing systems to fetch relevant payroll data, leave and attendance, payroll reports, employee queries, and much more. This model also helping businesses to avoid the mistake of misinterpreting laws or failing to keep up with regulatory changes. In addition, this helps you to achieve enhanced productivity, Increased accuracy, cost reduction, 100% Stat compliance, and data security.

Get comprehensive payroll outsourcing services with PeopleStrong Alt top-rated payroll application which provides error-free payroll and comes with 350+ per formatted reports and infinite custom reports.
Why Choose PeopleStrong Payroll?
Unmatched Expertise and Flawless Execution
Subject-matter experts with 2 decades of payroll experience. Our payroll specialists manage over 500,000+ pay slips over 300,000+ employee reimbursements and over 20,000+ full & final every month.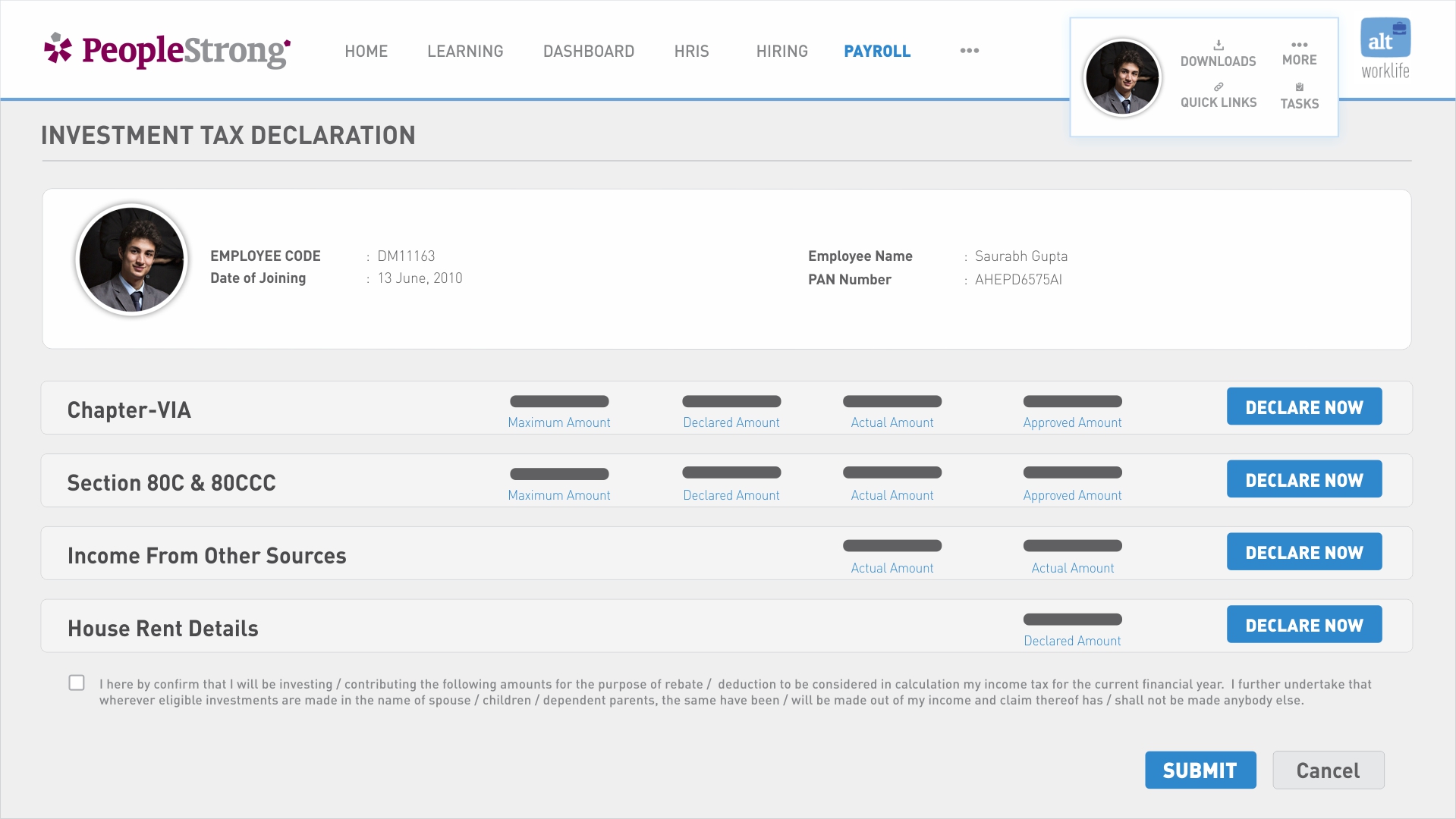 Zero Technology Investment
You get the most cutting-edge payroll solution without the added cost of technology. Easy-to-use self-service portals for employees and HR admins to access and transact seamlessly.
Efficient Query

Management
Our best-in-class ESS portal is extremely responsive, resolve issues swiftly within SLAs and simplifies the process of raising query through web and mobile for Salaries, Reimbursements, and Taxation. Moreover, our AI-driven conversational chatbot - Jinie handles employee's day to day payroll related queries.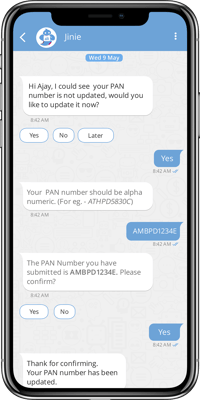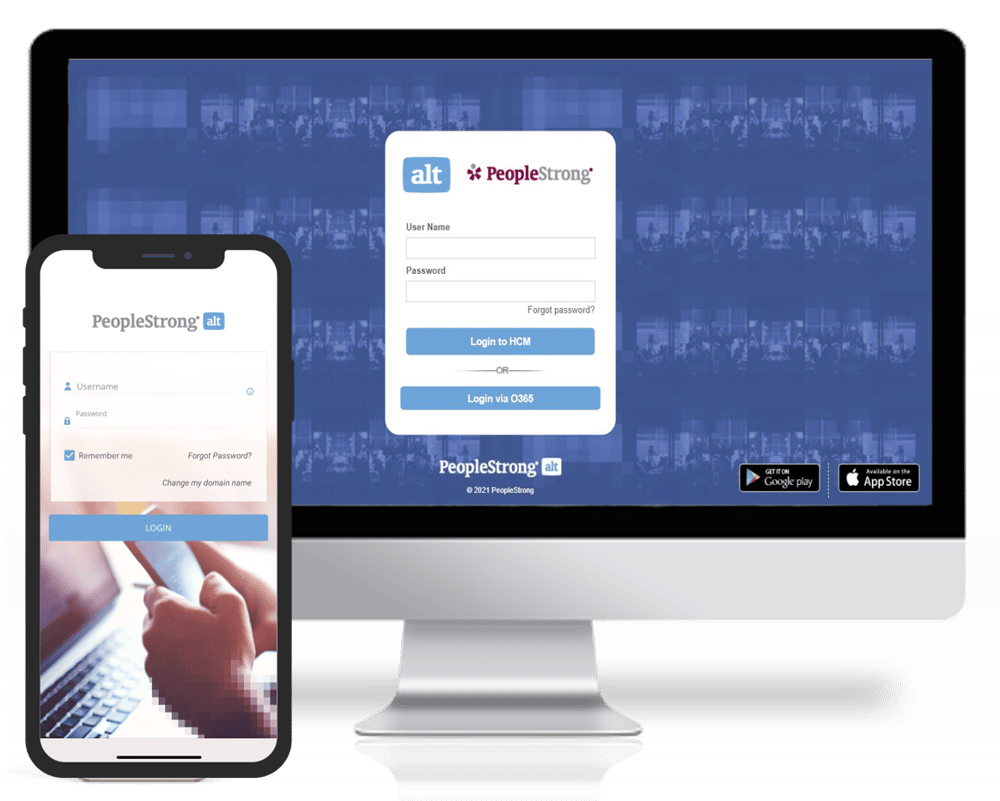 State-of-the-Art Data Security
Secure SSO logins on our web-based self-service portal. Strict data encryption policies adhering to AWS policies.
Detailed Reports for Decision Making
In-depth organization-wide payroll and compliance reports, Analytics, configurable user dashboards, and instant report builder to give HR teams the super-power they need.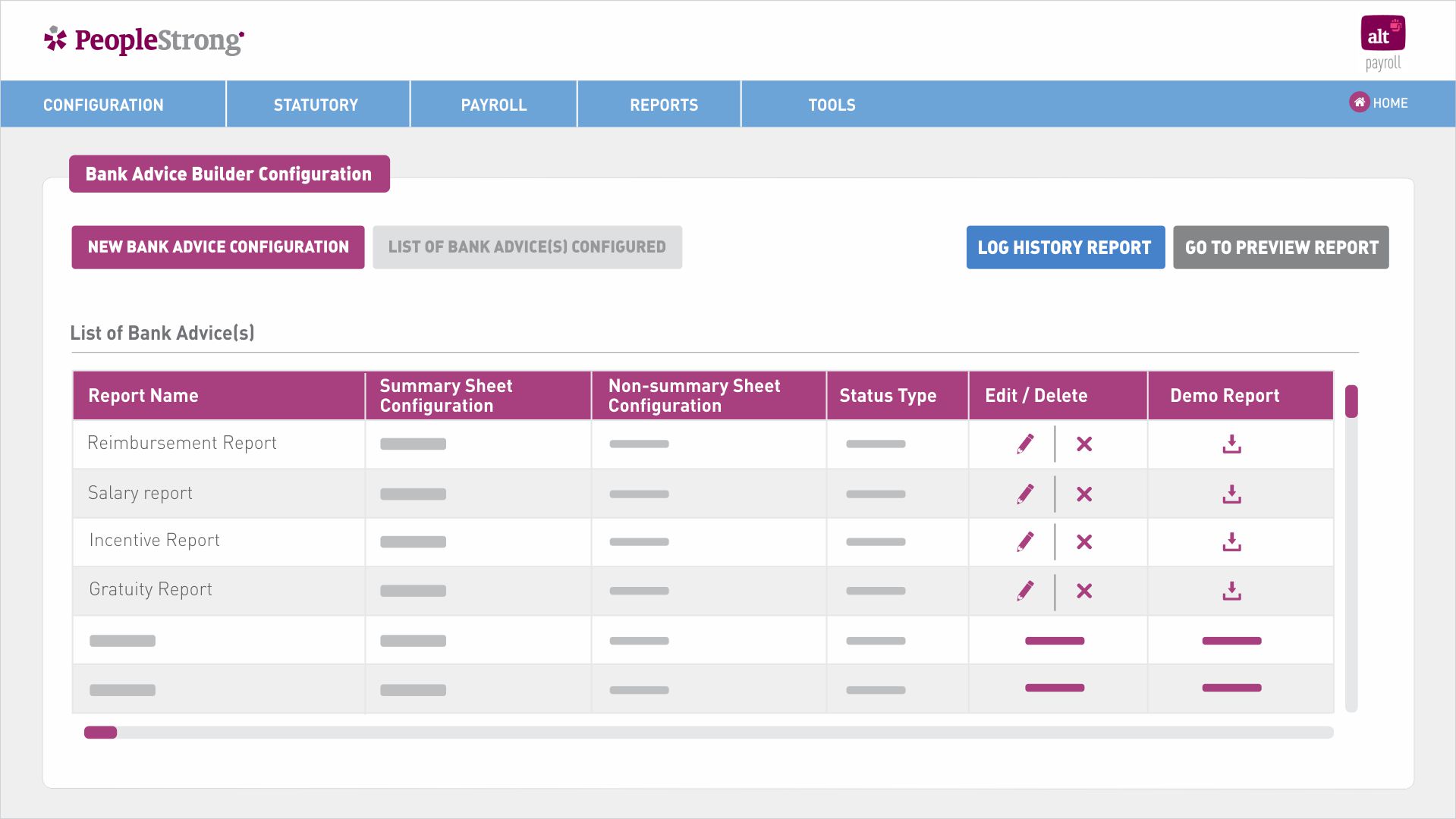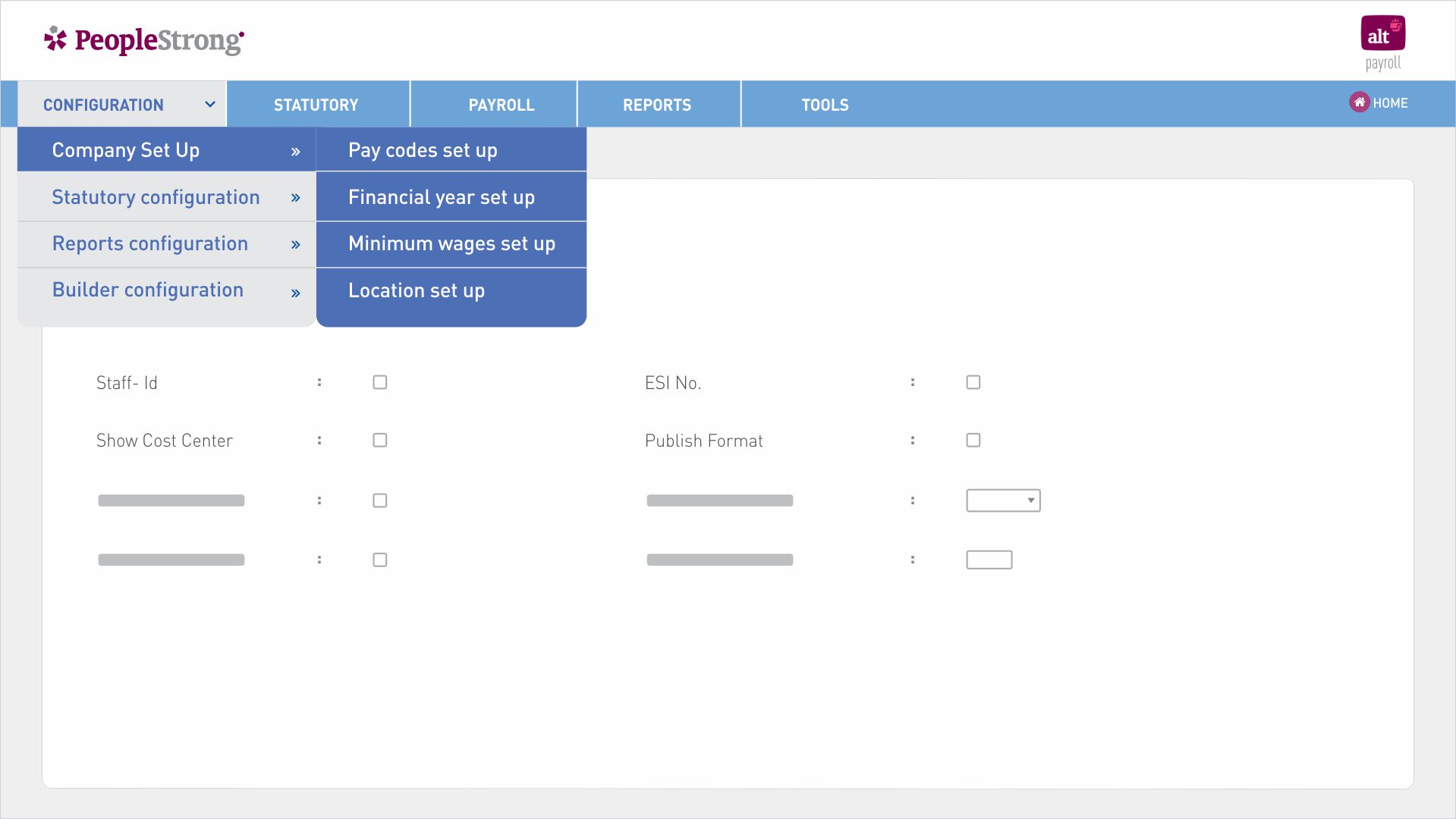 100% Statutory Compliances
Pan-India network with access to regional and local expertise in compliance management. Professional support in auditing and monitoring compliance.
We help you manage Payroll, Better. Let's connect!
BLOG
How Payroll Outsourcing Can Help Your Business?
Payroll outsourcing is a process in which businesses hire an external firm to manage all payroll functions to help them save time, money, and effort
READ MORE