PeopleStrong Alt
Talent OS
AI-Powered Integrated Talent Management Platform to recruit, mentor, retain, and engage your future-ready workforce.
RE-IMAGINE TALENT MANAGEMENT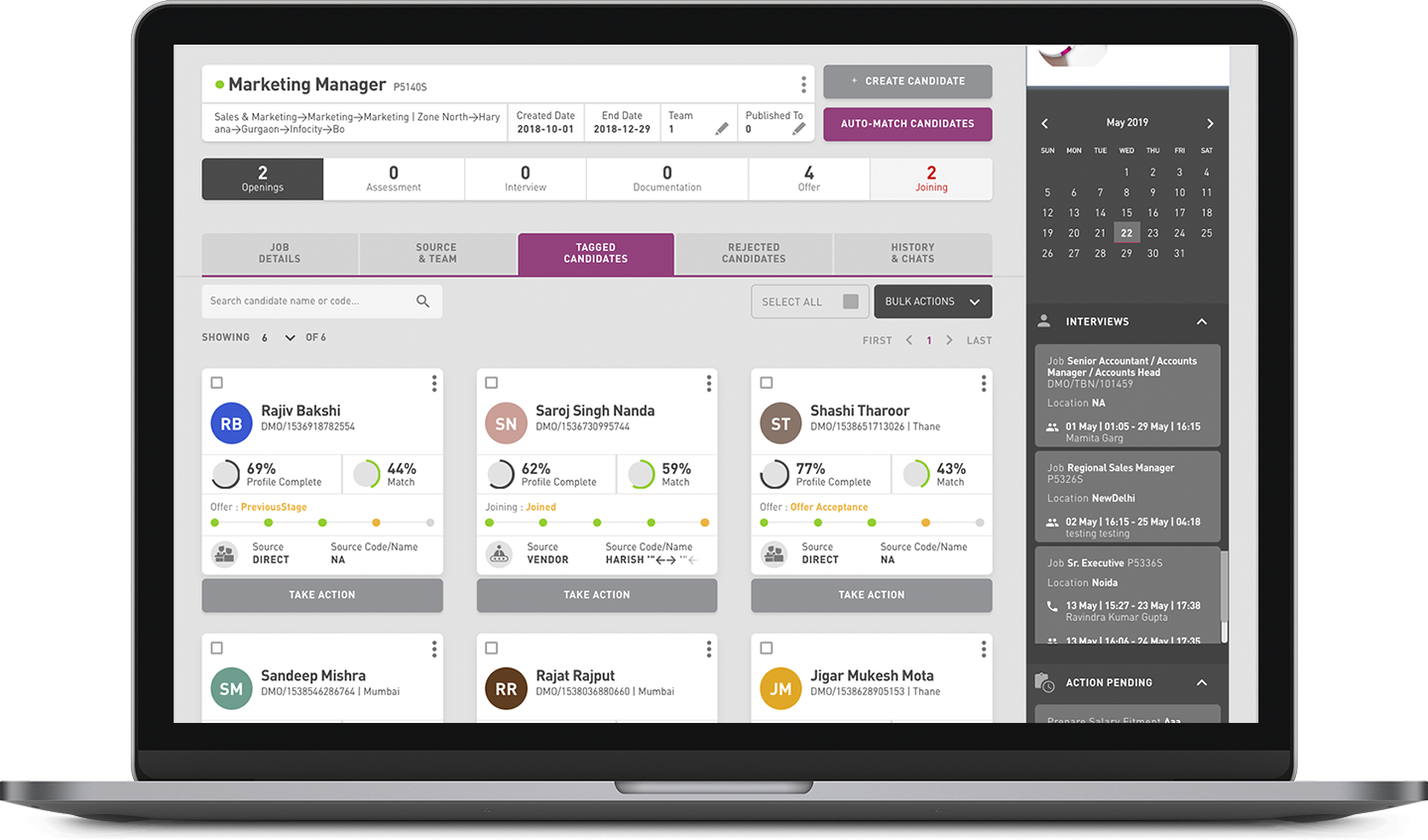 Attract The Talent You Actually Need
Align talent acquisition with business needs as you implement a skill-based AI-Matchmaking Framework based on your existing Organization Skill Framework or leverage PeopleStrong's own Skill Cloud.

Uncover hiring insights with Skill Dashboards and plan your workforce better with pre-configured hiring workflows.

Full ATS capability and more, integrating with Job Boards and add on PeopleStrong's Core HR capability for full life-cycle support or use your own.
Make Talent Your Advantage!
Leverage PeopleStrong's Skill Cloud to identify skill gaps between expected and current proficiency levels and build targeted programs to bridge the gaps.

Become an ever-learning organization with AI-Powered personalized Learning paths tailored for your employees' needs.

Gather Real-Time Talent insights on employee skills, and career interests — To unlock the true potential of your employees.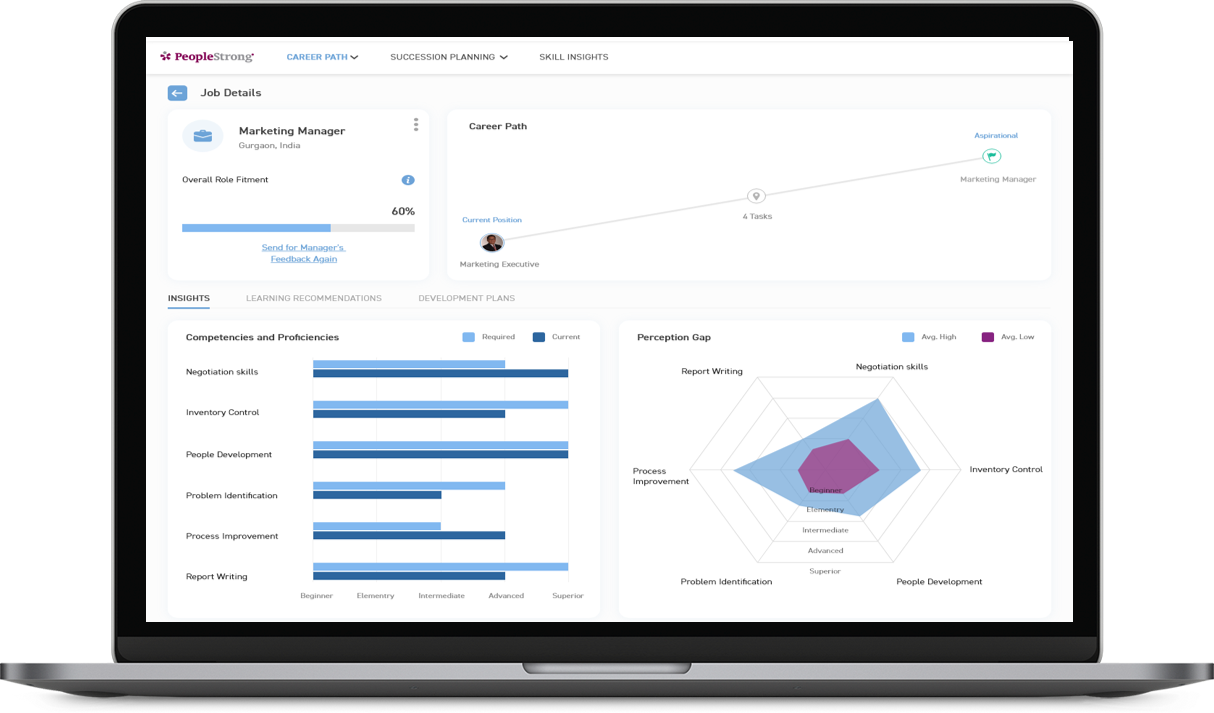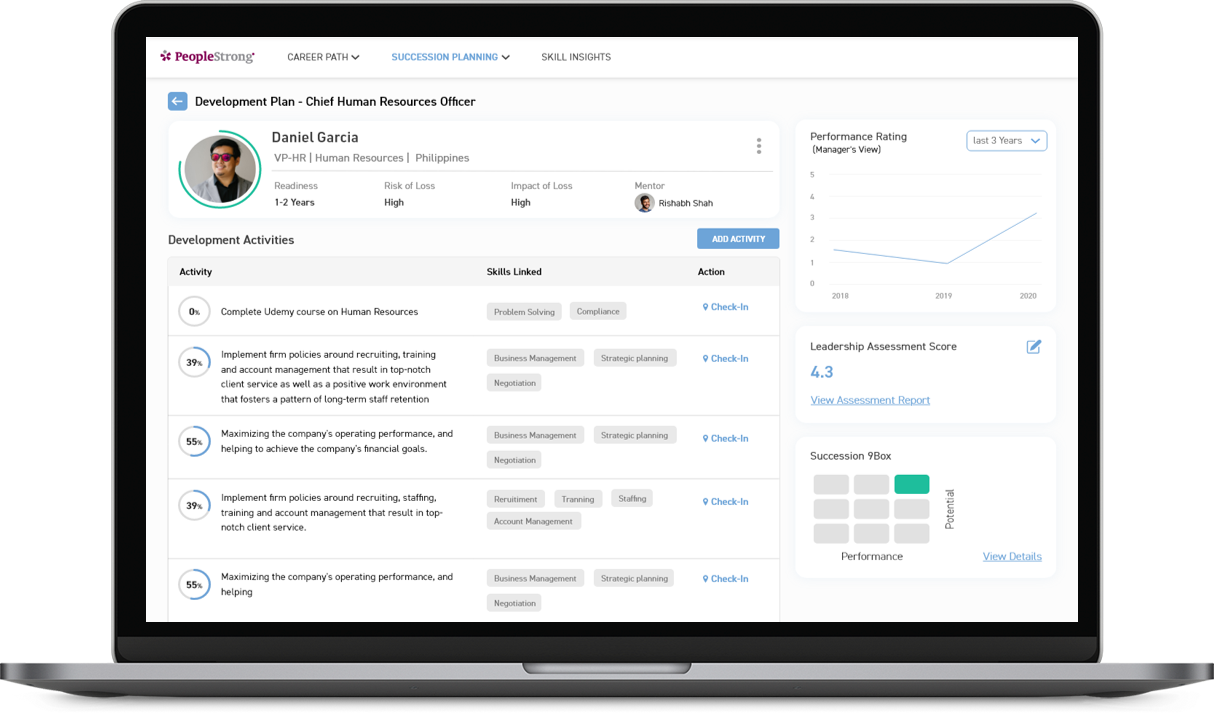 A Step Towards More Agile Teams
Align employees with the company's growth strategy, linking individual with business goals. Identify high-performers with Real-Time Performance and Productivity Dashboards.

Build Talent Succession Plans linking employee potential with critical positions, and much more.

Plan Employee Growth Journeys better with a comprehensive view of employee skills, performance, learning, and productivity.

Give Wings to your Talent Strategy with Jinie - your AI Assistant!
Empower your talent strategy with Jinie - AI Talent Coach which engages with employees for their career growth.

Jinie supports employees with regular check-ins, skill development and pulse surveys, and assists on everything around work-life. Saving time on all HR Services queries

On-demand Powerful Data Visualization providing Hindsight, insights, and foresight on your organization's talent landscape.


Use Jinie integrated with your other HR Tech to improve Employee Engagement and make things easy, or better still use it with PeopleStrong's complete Talent OS.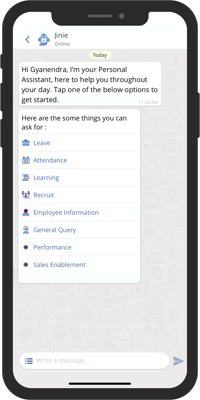 Powering Talent For Leading Organizations