EBOOK
Businesses moving towards an outcome-driven model understand the importance of talent. Identifying the right ones and retaining them is mission-critical to any organization's success, and at the center of this challenge sits the HR team.
Get access to our eBook to understand :
The changes in the Talent Management landscape

The challenges while formulating the best talent management plans

The strategies to tackle the challenges before it becomes a bottleneck

How to build a Talent Operating System that can help your organization win the war for talent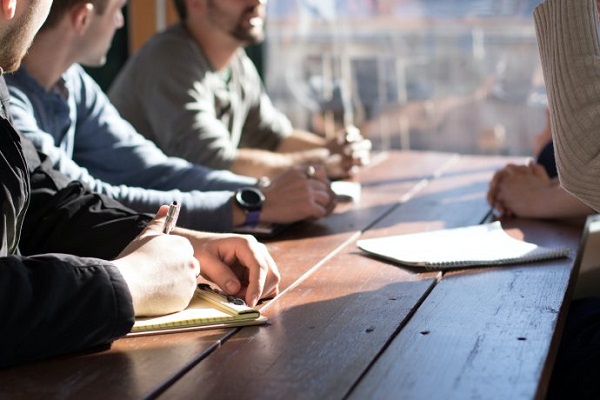 The traditional recruiting method will die, and organizations that depend solely on recruiters will struggle more in the future.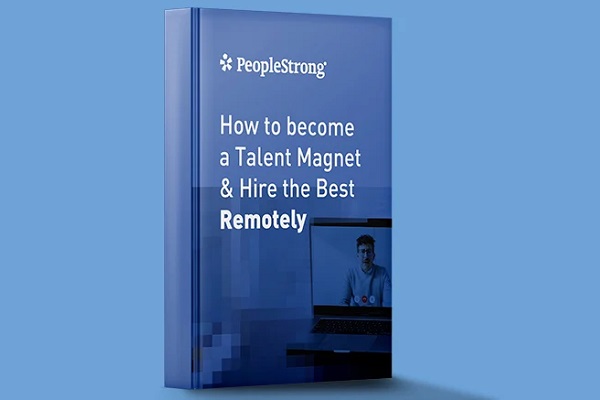 In the post pandemic era, this guide provides everything you need to know about attracting, hiring, and retaining top talent, remotely.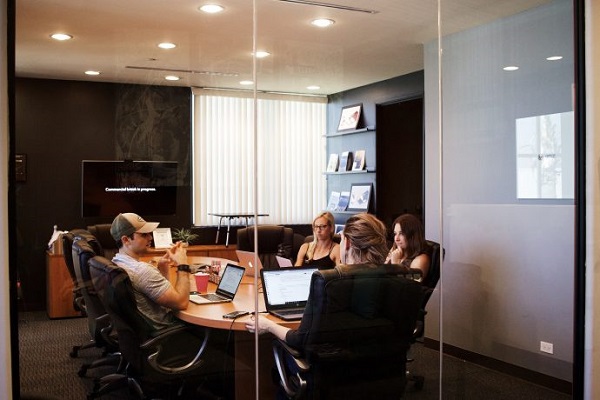 Talent management is an organization's commitment to recruit, mentor, retain, and engage to build a future-ready workforce.

Trusted By World's Largest Brands