About The Guide
This guide intends to assist organizations in the journey to choose a perfect enterprise payroll platform provider to help you achieve accurate, timely, and secure payroll management.
What's inside?
Understanding the pressing challenges of seamless payroll processing in today's world.

Step-by-Step process to help you choose the right Enterprise Payroll Partner.

Insights on how industry leaders are leveraging the latest payroll practices to stay ahead of the curve.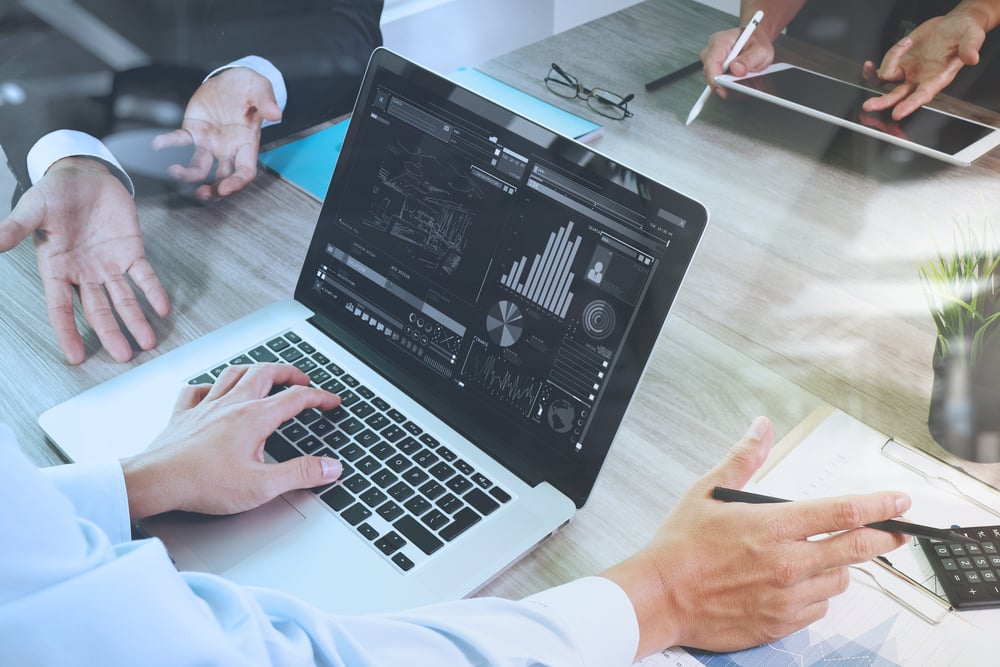 How Payroll Outsourcing Can Help Your Business?
Learn the process of onboarding a payroll outsourcing firm to help them achieve 100% accurate, on-time and transparent payroll management.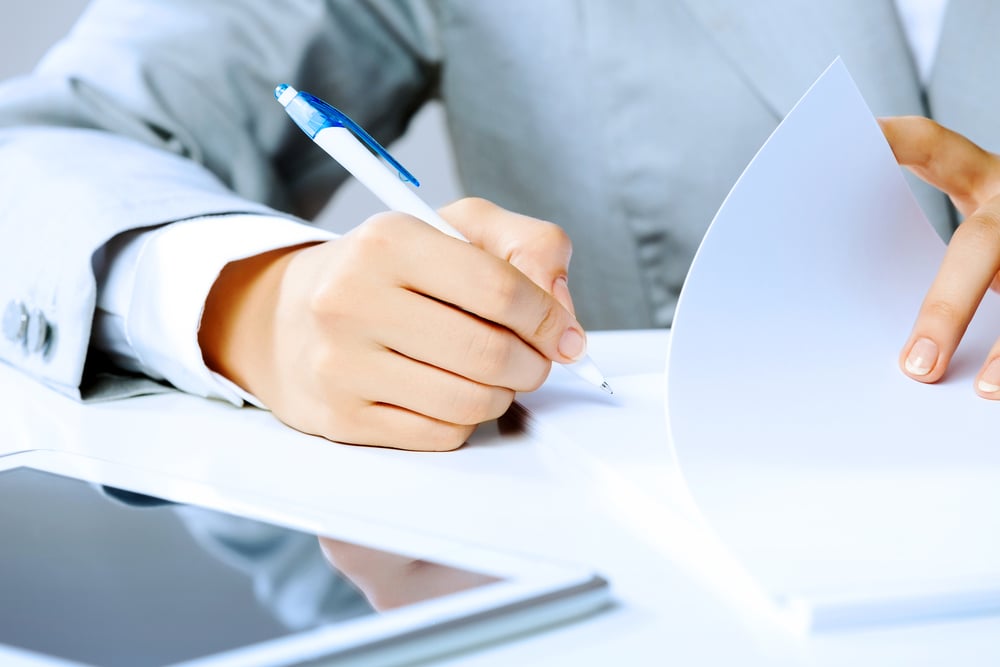 Everything You Need To Know About The New Labor Codes
Find out how the new labor codes will impact employment conditions across industries and grades at both individual and organizational levels.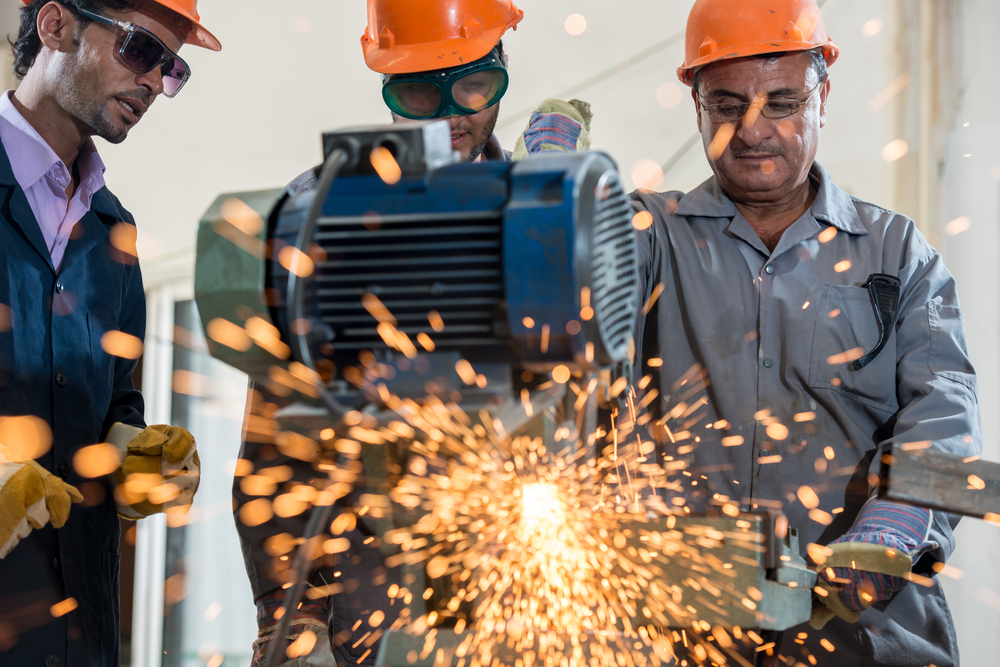 Driving Amara Raja's Payroll Management
Learn how PeopleStrong's Alt Payroll transformed payroll management for Amara Raja Group, an India-based multinational with 15000+ employees.